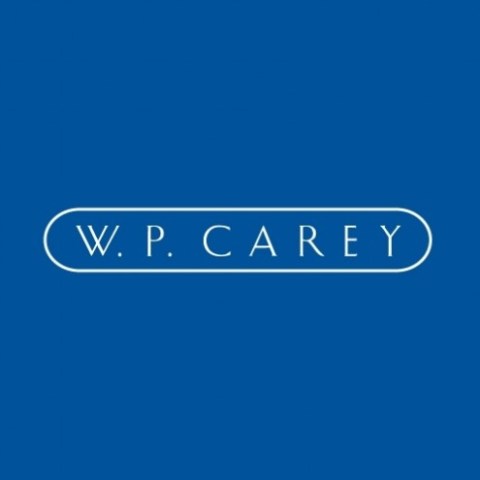 On May 11, 2015, I added 15 shares of WPC at $63.99/share for a total of 966.85 into my ROTH IRA. My Roth IRA is now maxed out for 2015. This purchase increased by forward 12 month dividend by

$57.15.
If you haven't please read Dividend Mantra's analysis.
Below are some fun pictures I found researching WPC (all stolen from Seeking Alpha of course).
I am currently satisfied with my reit positions and won't be adding anymore soon.
WPC--international reit

OHI--healthcare reit

LTC--healthcare reit

CORR--specialty/gas utility leasing reit

HASI--specialty/renewable energy utility leasing reit
Unless of course the feds increase interest rates...I'll be hoarding O like bad sweaters after Christmas.
My forward 12 month dividend current stands somewhere between $1823.04-$1847.04. (those mutual funds are ruining my estimate).