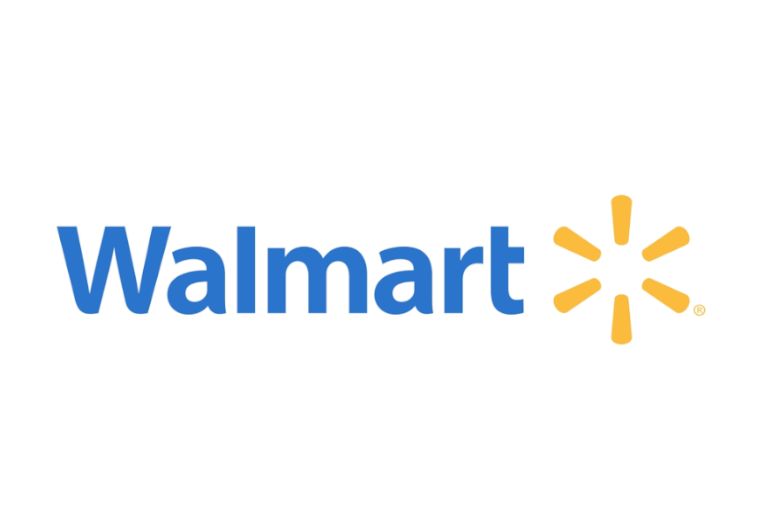 It feels good to get back into the buying game.
On November 10, 2015, I bought 8.5339 shares of WMT at $

58.59

for a total of $500.00 in my Loyal3 Account.
Instead of explaining my rationale I am going to plagiarize Div4Son checklist and give you a link to his website.
Cash to Debt & Interest Coverage, Debt to Equity

Cash Debt >1 or Interest Coverage > 5

Yes - but future short term growth in 2-3% range

Dividend Yield Theory Mid Point

Median 14.69 Current 12.26

Assuming 5.5% growth; projected return=11.08%
http://div4son.blogspot.com/2015/10/weekly-purchase-7-wmt.html
http://div4son.blogspot.com/2015/05/wal-mart-wmt-dividend-stock-analysis.html?m=1
November-December Watchlist
Likelihood of rate hike is 60% in December. The markets are freaking out so maybe we'll have another pull back. Below is my watch list.
KO--Under $40 preferably $39

CMI-under $100

PG--Under $70

JNJ--Under $91

PM--Under $80

O--Under $45 but preferably $39

HSY--Under $88 (which it is right now) but preferably at $84

WMT--$58 to $59

NSC--Under $75

Trow-Under $68

SO--$42

WEC--$44
I will add more as I continue my research. thanks for visiting!
Forward 12 month income stands at $2,221.73.