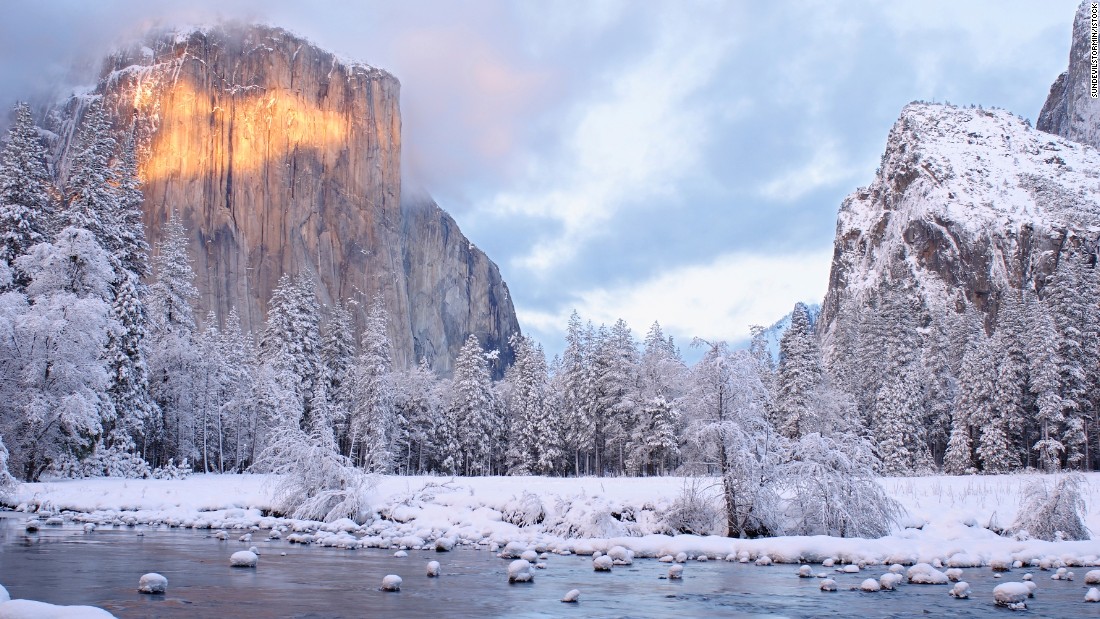 All my accounts went down except for my 401K and bank account. My goal is to reach my first $100k by March.
My paycheck is a bit higher this month than previous months. I worked part time as a bell ringer for the salvation army. 22 hours a week from Mid-November all the way to the end of December. Made an extra $1,500 for one and a half months. I requested to receive the entire pay at one time instead of dealing with a bunch of small paychecks since my local salvation army does not do direct deposit...for some reason.
I now own 100 shares of AT&T, ADM, and KO. All three are now "full positions" but I will still make my $20 buy of KO in Loyal3.
I greatly increased my positions in Loyal3. I now own 16 individual stocks that is funding my loyal3 mini mutual fund. I added MDLZ, NKE, YUM, and MCD in the month of december. I will dollar average these positions and buy big on dips.
In one month I went from 0 shares of WMT to 57.25 shares at a rate of $59 per share. In other words I invested $3378.20 in WMT in one month and still came away with some cap gains. This was a major push to reclaim my portfolio from sensitive income to hard defensive stocks. I literally moved 5% of my entire portfolio into the defensive sector.
I sold BBL, KMI, SOUHY, ESV, and NSC for tax harvesting reasons and to reduce volatility. I reinvested the money into HASI and PG. My goal is to move PG to 100 shares by the end of the year along with JNJ if possible.
I received a 1% raise at work which translate to +$0.86 per paycheck or $22.36 per year. Some people were angry but I'll take it. $22 more dollars in my Loyal3.
Dividend increases

T increased its dividends by 2.1% from $0.47 to $0.48.

HASI increased its dividends by 15.4% from $0.26 to $0.30.

WPC increased its dividends by 0.6% from $0.895 to $.90.

O increased its dividend by 0.3% from $0.1905 to $0.191.
Future buys.
I am looking into EMR, PG, CL, CMI, and JNJ.
EMR below $45.

PG at $75-80.

CL at $63.

CMI at $80.

JNJ at $100.
My dividend funds currently stands at $2,154.60+FCISX dividends. Portfolio updated. Happy New Year everyone.