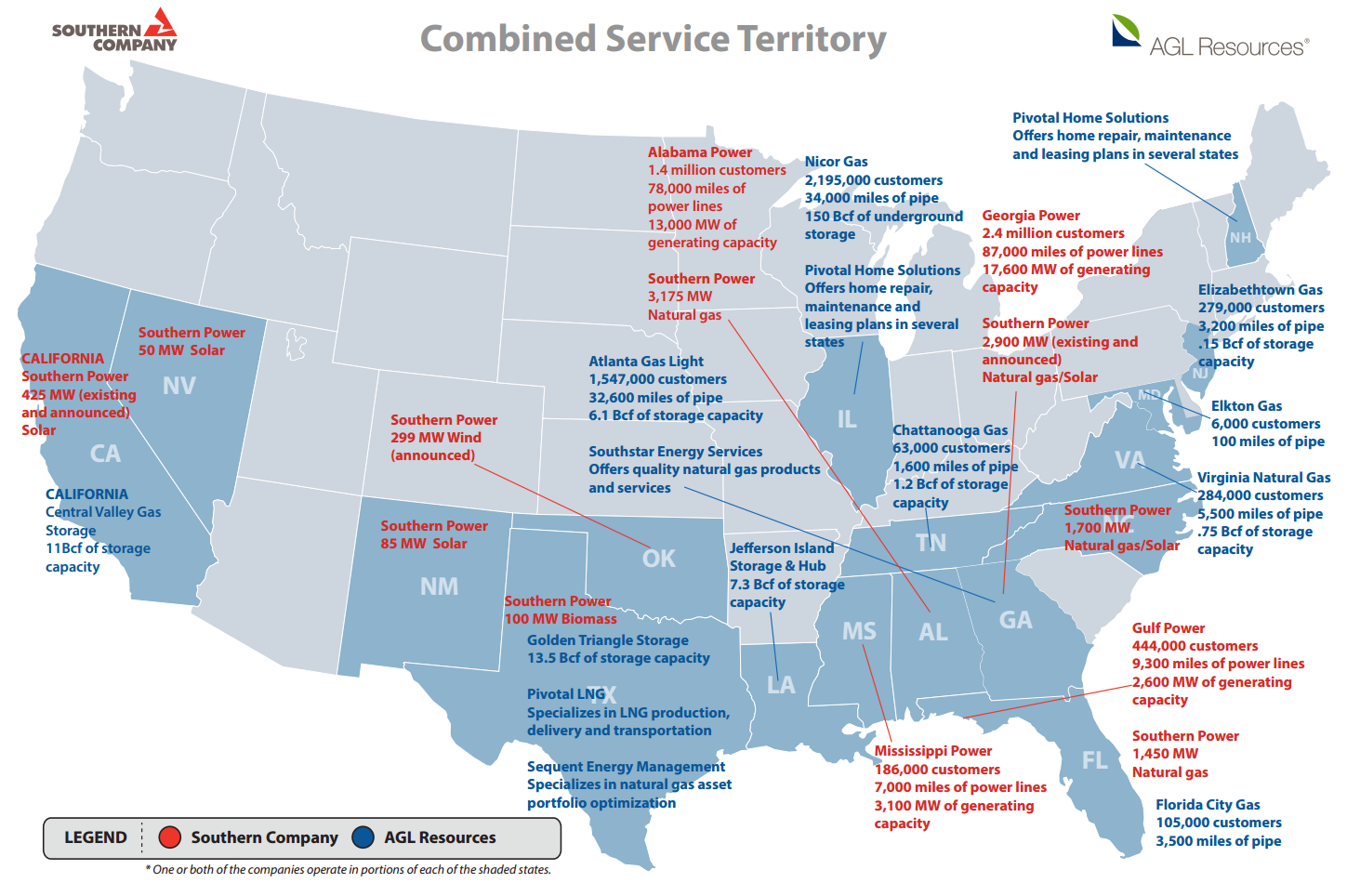 On January 22, 2016, I bought 22 shares of the Southern Company at $46.70 per share for a total of $1034.40. As you may know originally I had plans to buy JNJ, UL, and PG all of which failed. So now I'm switching back to my old plan of hunting for yield from good old reliable utilities. This will increase my forward annual dividends by $47.74.
Thus my dividend fund stands at

$2,238.42 + FCISX + SCHD distribution.
One more good buy and a couple of flips and I will have 100 shares which will give me a full position. At which point I won't buy anymore unless there is a huge discount (5% yield).