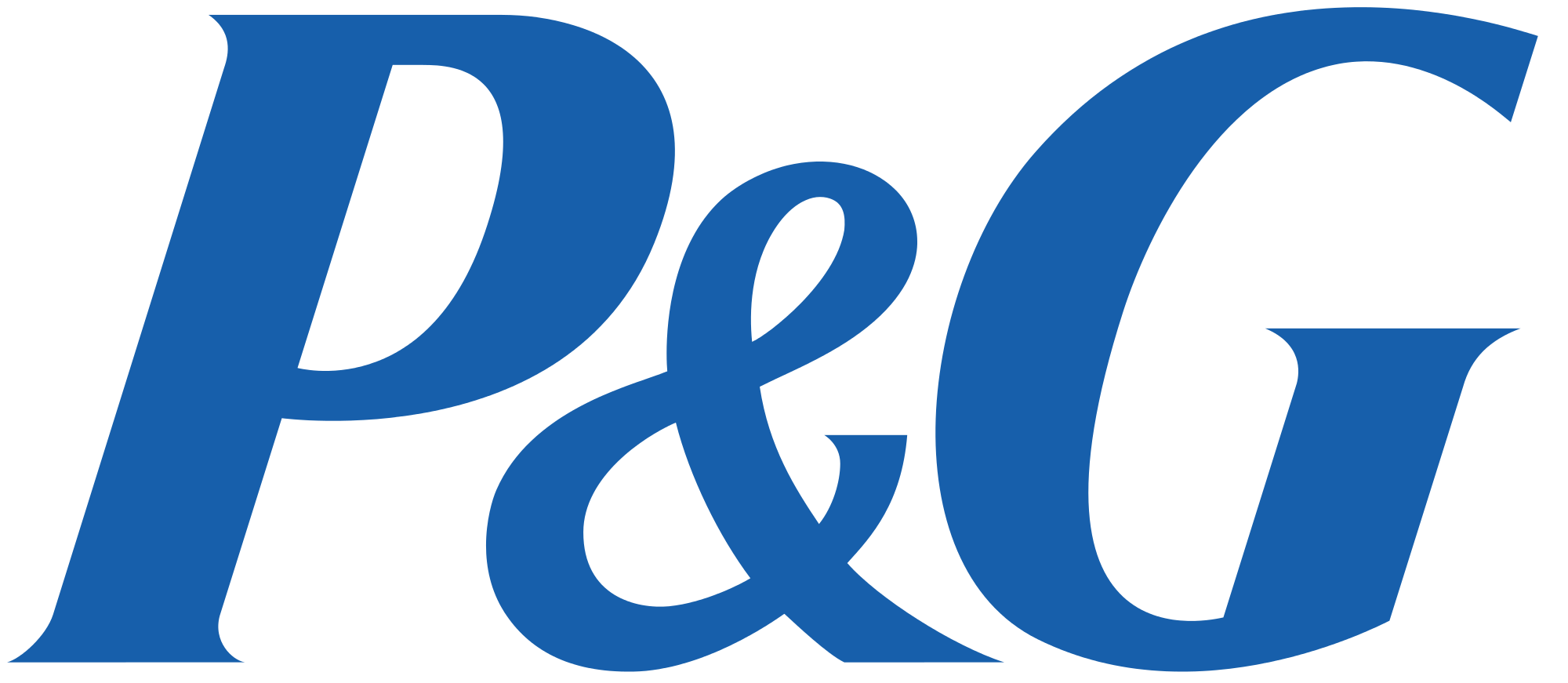 On January 11, 2016, I bought 30 shares of PG at $83.30 per share. I also bought 100 shares of GPK at $13.20 per share. Total cost $3833.00 or one and a half month of my pay gone in 10 minutes. I also have an open order for GIS at $60.50, but it doesn't look like it'll get there. Let's hope these investments do better than my TEVA. TEVA has a large cash flow (6 billion), but a lot of debt. I think it'll be fine eventually with the new trumpcare coming in and the always increasing demand for more generic drugs + their generic viagra is coming out this year and the epipen is always waiting in the wing.
There's been a lot of talk about outsourcing my job and management is carrying around a list of everything you've done wrong since the beginning of time. Guess it's time to hoard OT and find another job. Life of a worker-slave. I also submitted my first seeking alpha article this week. Hopes it goes through!
Forward dividends stand at $2012.55. I might go back in if trump keeps bashing the healthcare companies. Come on $100 JNJ. Portfolio updated.